Plan your trip to Madeira
There will be many satellite events before, during and after the conference. To get the full experience, make it a week long family vacation. Explore the information and partner offers below.
The Venue
The conference will be held at Barreiros Stadium in Funchal, Madeira, also known as Estádio do Marítimo. To see the exact location on a map, click here.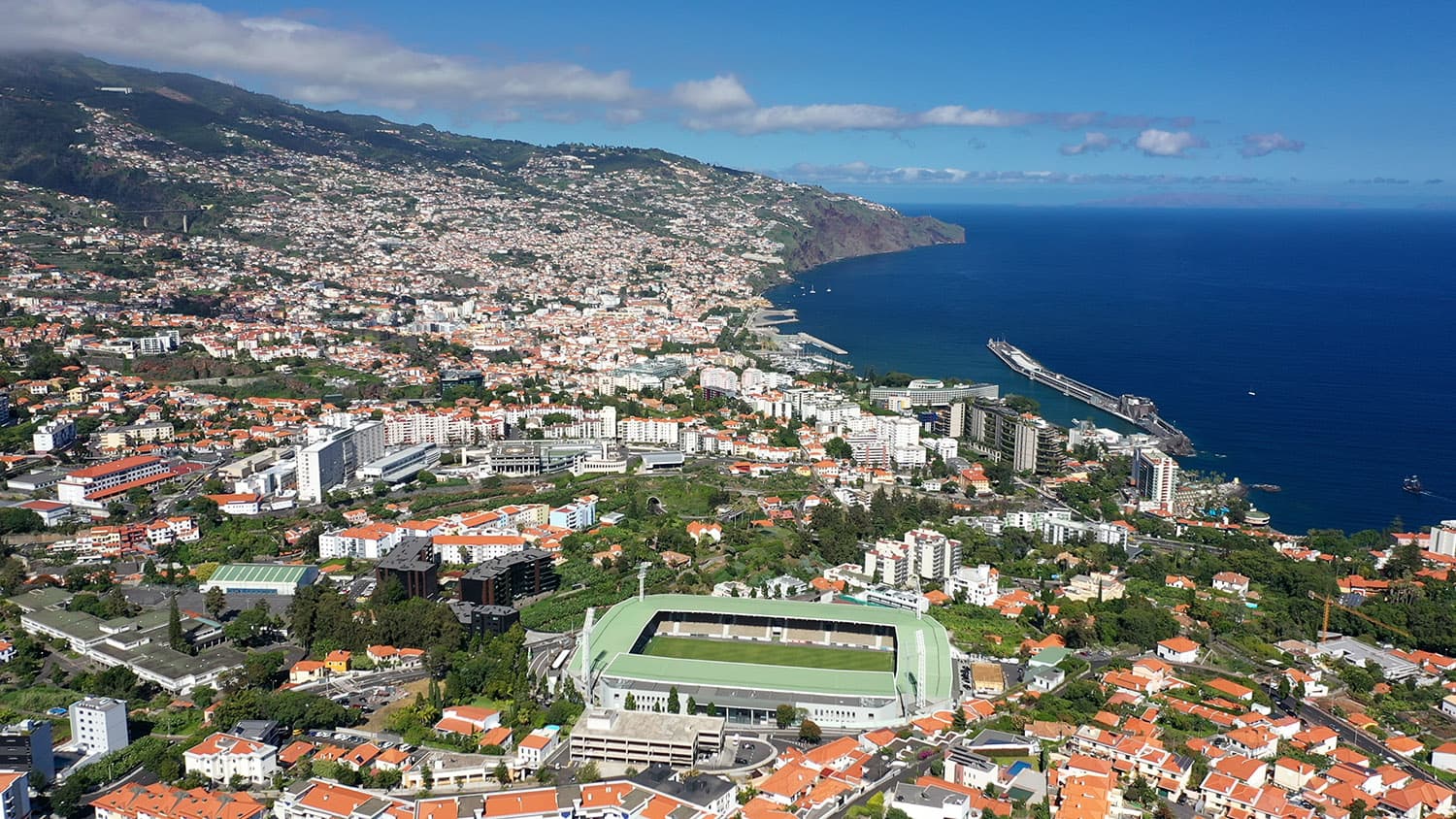 Accommodation
Whether you want to stay in a hotel or rent an apartment, use code BA24 to get a 10% discount with the following partners.